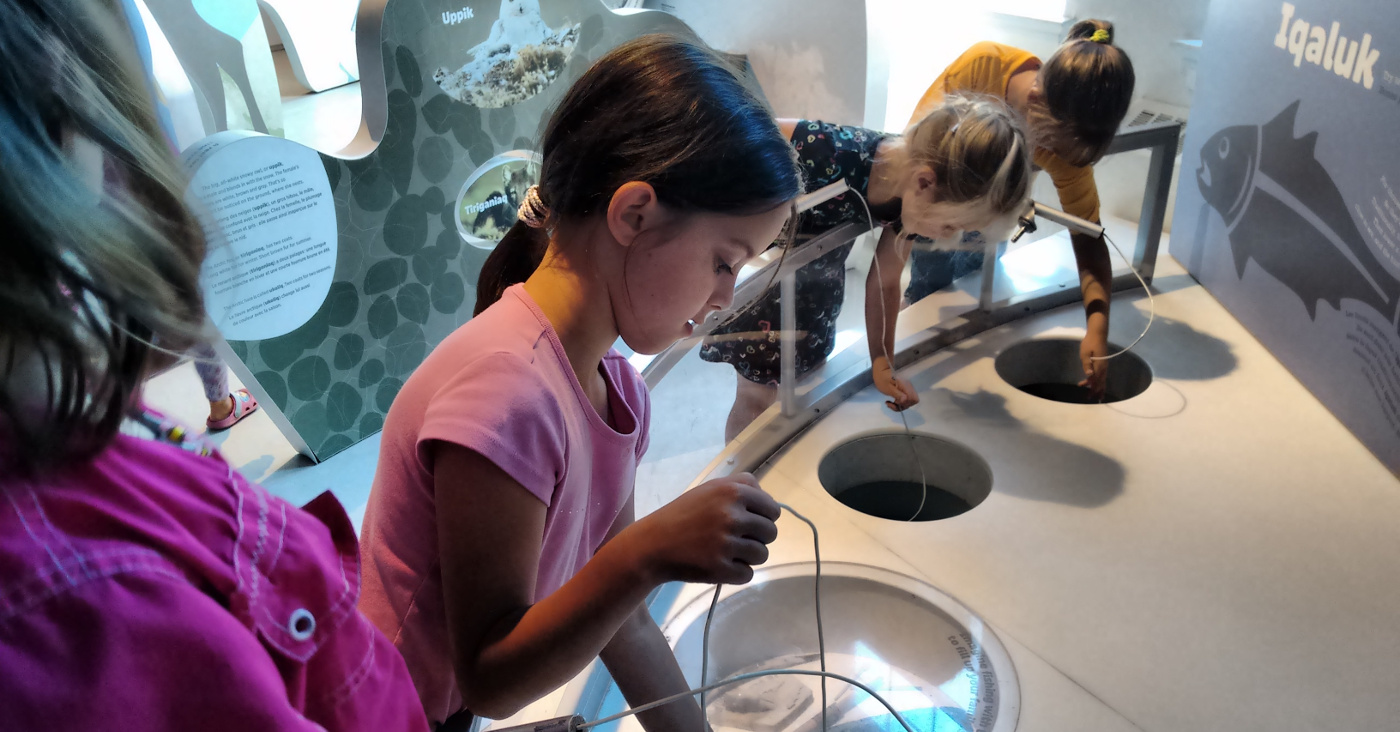 At Blooming Babies...
Vacations are packed with fun! Last year we visited over 175 different places such playgrounds, wadding pools, parks, hiking trails, conservation areas, different lakes and rivers, museums, events and much more!
Children enrolled in our Magic Adventure program will receive a FREE 1 year pass at Storybook Gardens for them to keep.