The Magic Starts Here...
This story begins with a box filled with adventure and discoveries that ignite the imagination. A box filled with books chosen by your child from Scholastic Book Clubs. That box brings Confidence, Knowledge, and the keys to a life long love of reading.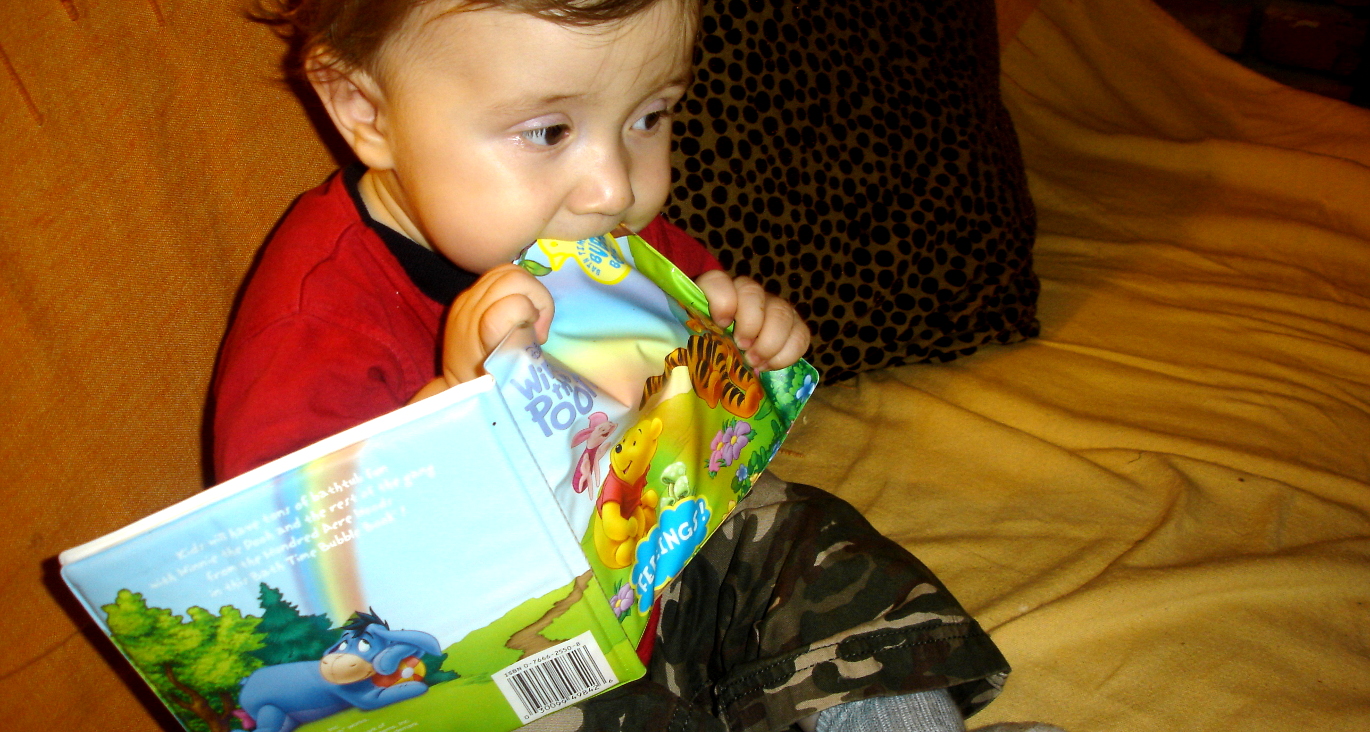 No age is too early!
There is no such thing as "to early" for books. In decades of experience we've learned that children will fall in love with books ever since they can open their little eyes.
The magic happens... there is something about letters, or the interesting shape of a book, the colorful pictures or textures...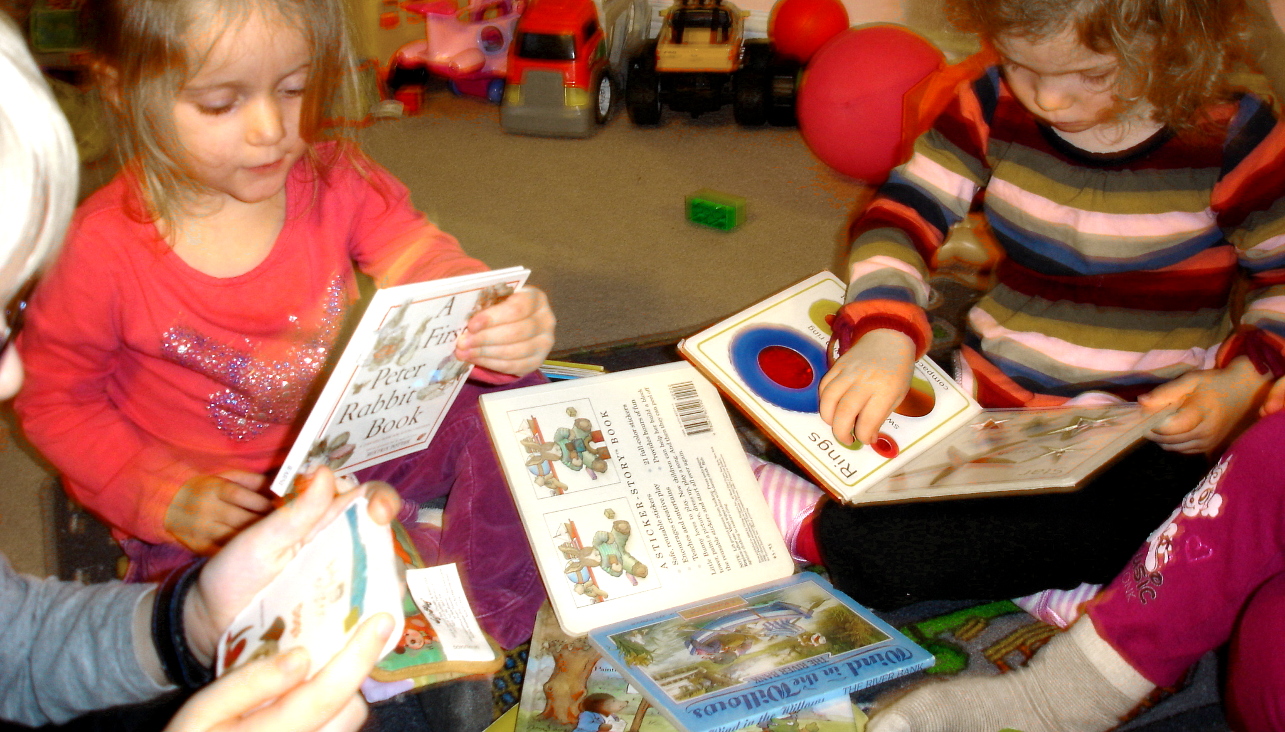 Let your child browse the books first. This way you can observe what he/she is interested in and the way they think.
You can pick a few items for yourself as well, after all you are the first teacher in your child's life, so ask us about educational resources. You can pick subject specific books such as Math, Social Science, Language and more to help your little one, all curriculum based. We can also help you ordering educational toys, charts or science kits.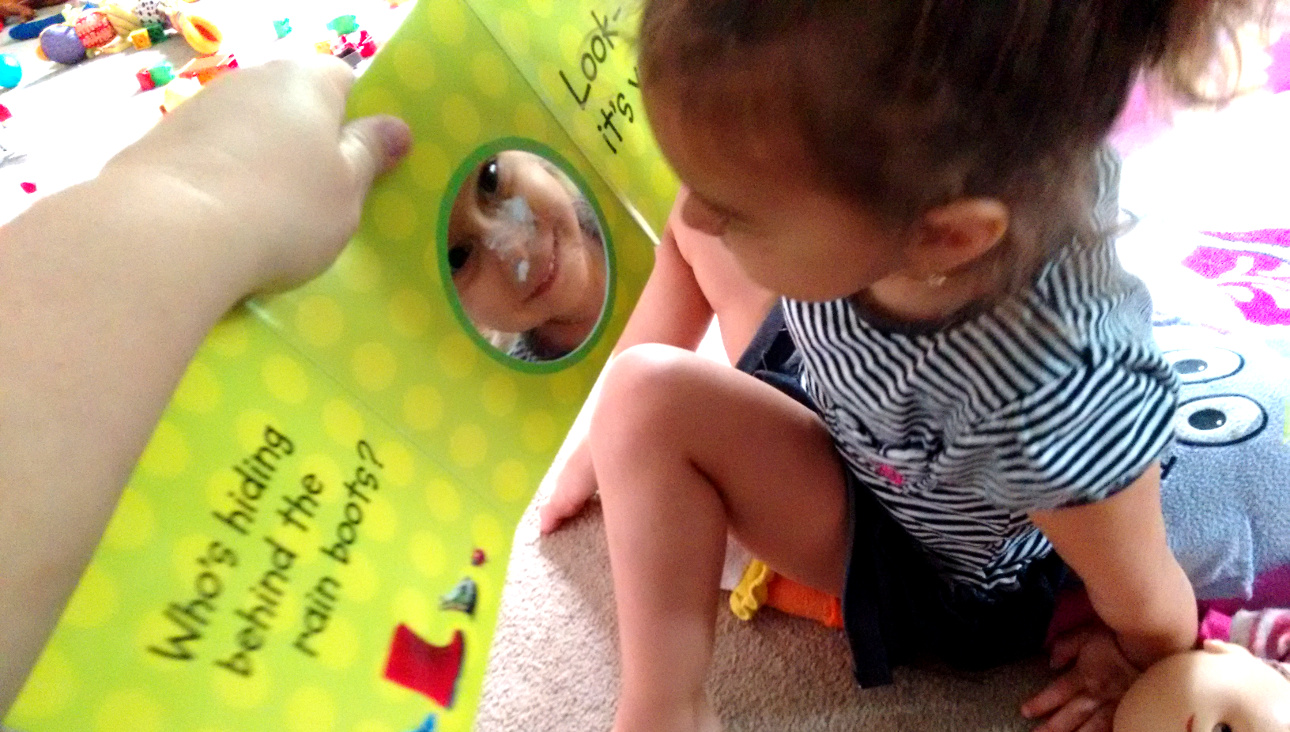 They will be enchanted and you will be thrilled with joy seeing your little one so happy!
Step 1
On the first page of the flyer take note of the date you have to return the order. This is important as all the orders are combined for fast and convenient shipping.
Step 2
Let your child be thrilled with joy browsing the books... They love it!
Observe what your child is interested in and they way he/she is thinking. Be the gentle guidance and the loving teacher of your child, literacy and success go hand in hand. No age is to early for reading and no books are "bad", with Scholastic is all age appropriate and whatever stimulates your child's imagination will inspire love and interest for reading, a lifelong love and passion.
Step 3
On the order form look up the books and mark the price on the appropriate column.
Write the total number of items and the total amount due in the corresponding boxes on the form.
Step 4
Return the order form along with the payment method of your choice.
If payed by cheque, make the cheque payable to Scholastic Canada
If you pay online with your credit card follow the instructions on the order form and when you are being asked the name of the school type Blooming Babies and for teacher: Paul
Proceed with the rest of the fields requested for online payment and when everything is complete, right down the reference number on the order form.
Your order will arrive shortly!
---